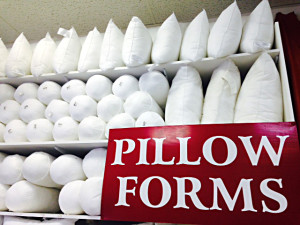 At Foamland, we offer a wide array of solutions for residential customers who want to bring the bounce back into their foam-filled furniture and home items. Whether you're considering new foam inserts for a treasured piece you currently own or want to start fresh with a custom design, Foamland can help. Stop by our showroom to see samples and to discuss your needs.
We offer the following products:
• foam wedges
• accustic foam
• memory foam
• shredded foam for "bean bags"
• mattress toppers
• polyester stuffing
• pillow forms
• feather pillows
• memory pillows
• nursing pillows
• batting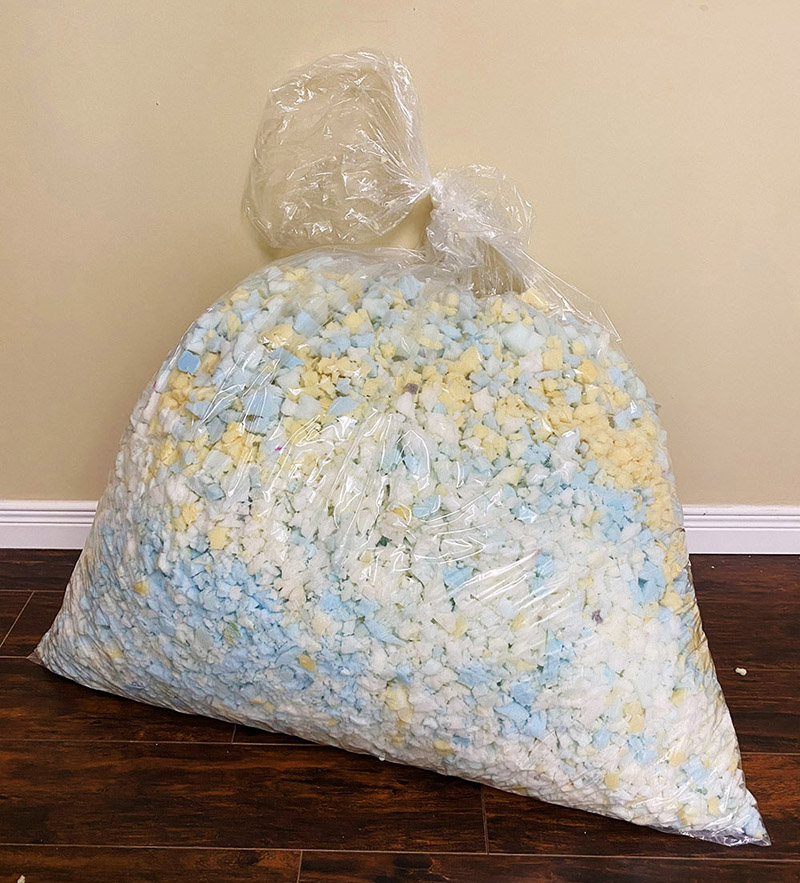 NOW AVAILABLE:
Shredded foam for "bean bags"!
With average use, typical bean bags last approximately 3-4 years. As long as the bag cover is still in good shape and without rips or tears, it is still ok to replace the inner foam and extend the life of the bean bag. Foamland now offers shredded foam fill replacement for bean bags. It is also popular as fill in pillows, cushions, dog beds, patio furniture, and other crafts projects. It has both, commercial and residential applications. Please call us for more information.
Please note: Shredded foam is made from BRAND NEW, larger foam sheets that are machine-ripped into smaller pieces.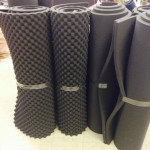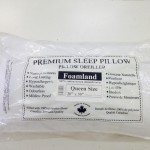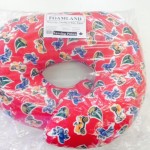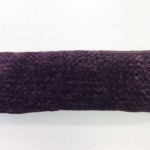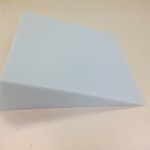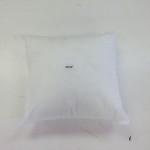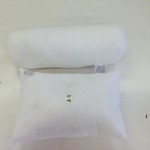 About Foam
Foam is a versatile, widely used and extremely useful substance that can offer firm support when it is needed, but also is soft, soothing and comfortable in everyday use. Whatever shape or size you need, foam can be cut, angled or glued so that it is tailored perfectly to do the job. Foam is an excellent material for making new cushions, or to refurbish and revitalize older ones. Foam is found in every room in the house, from bedroom to basement, and away from home, too, at the cottage, while camping, on the boat and in the recreational vehicle. Foam brings comfort and support wherever you need it.
Density and Compression
When purchasing foam, there are two basic qualities to consider: density and compression. Density is the weight of the foam, so the heavier the foam the better quality, and therefore, durability, of the foam. Compression is the relative softness or firmness of the foam. You can select the compression level that best suits your preferences.